We are Your Digital Growth Partner
We are the leaders in creative & managed digital marketing solutions. We believe in the power of digital marketing to transform businesses and create lasting value. As a future-oriented holistic digital agency, we are passionate about harnessing the potential of the digital landscape to help our clients reach new heights of success.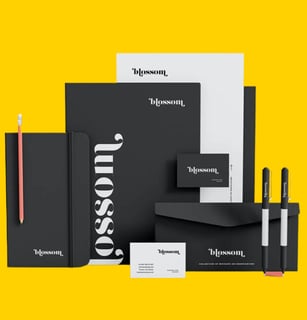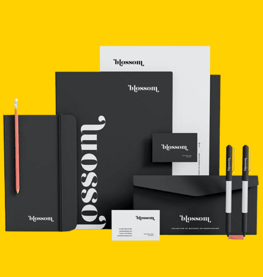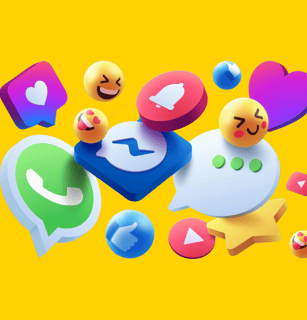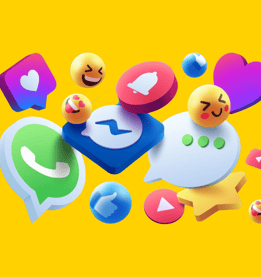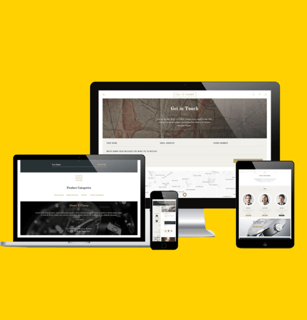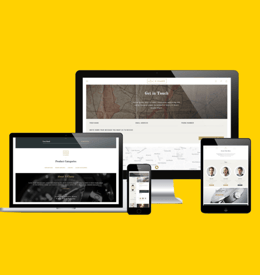 to help our clients grow their businesses. We understand that every client is unique, with specific goals and challenges. That's why we take the time to truly understand your business, your target audience, and your objectives. By combining our expertise with your insights, we create tailor-made strategies that deliver tangible results
We consistently strive for perfection, delivering exceptional results that surpass expectations.
We actively engage with clients, fostering transparent communication and forging strong partnerships for unrivaled success.
We fearlessly embrace change, innovating with cutting-edge strategies to empower businesses for long-term, unstoppable growth.
We are a well-oiled machine. The talent we cultivate gets the importance of honing their respective crafts.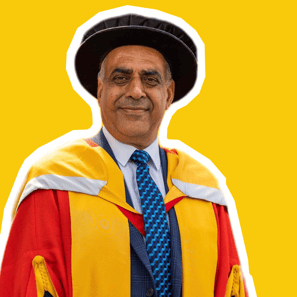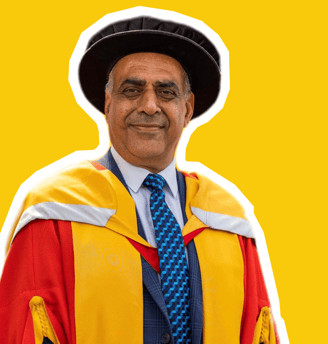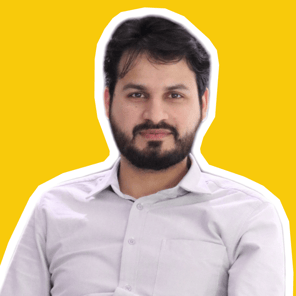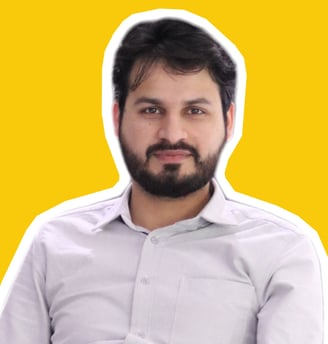 Samar G.
COO & Head Of Marketing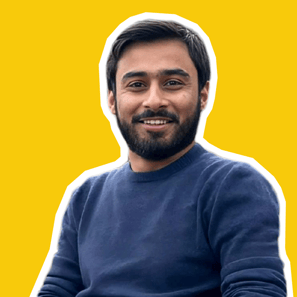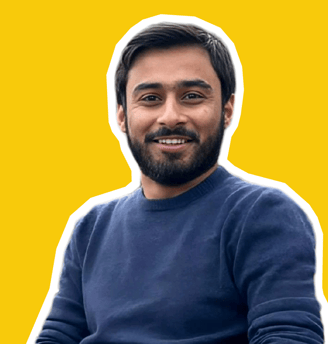 Abdullah
CEO & Head of Digital Strategy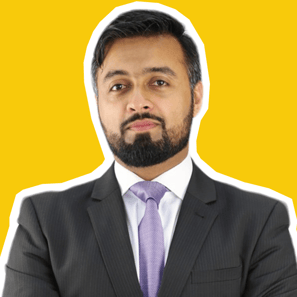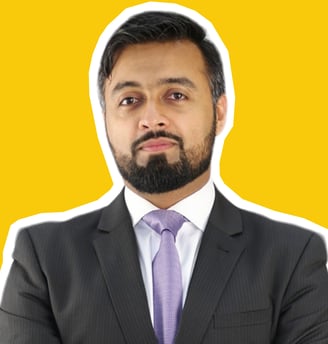 Mubashir H. Khan
Account Manager ( Qatar & UK )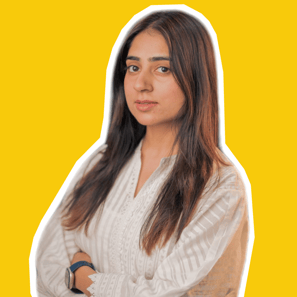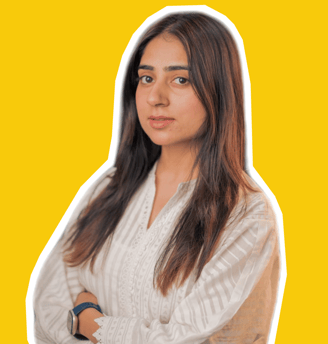 Iqra Shahid
Key Account Manager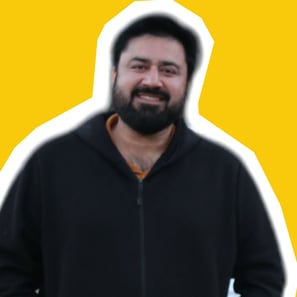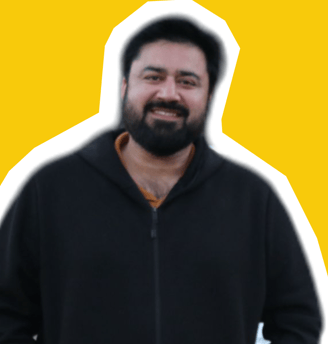 Kashif Khan
Account Manager (Real Estate)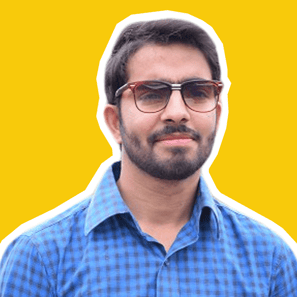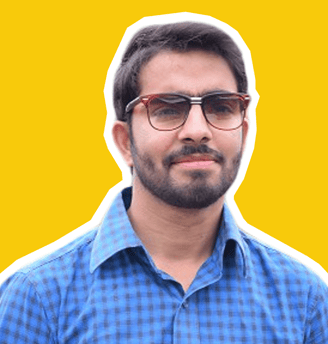 Abdul Basit
Head of People Development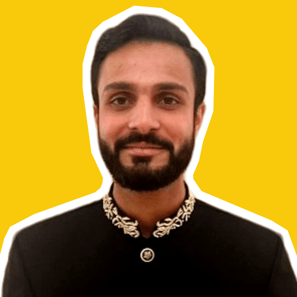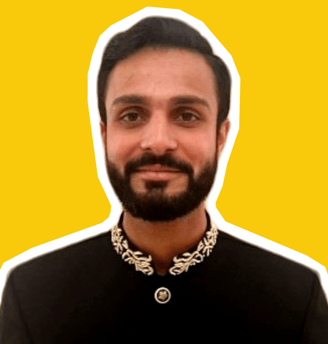 Saim Gulzar
Creative Director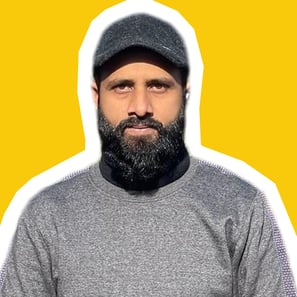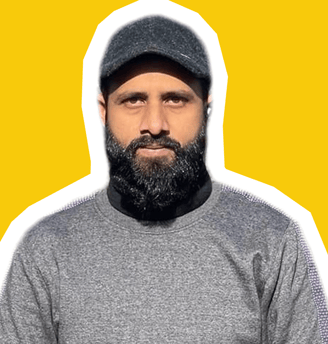 H. Umair
Head of Website Developemnt